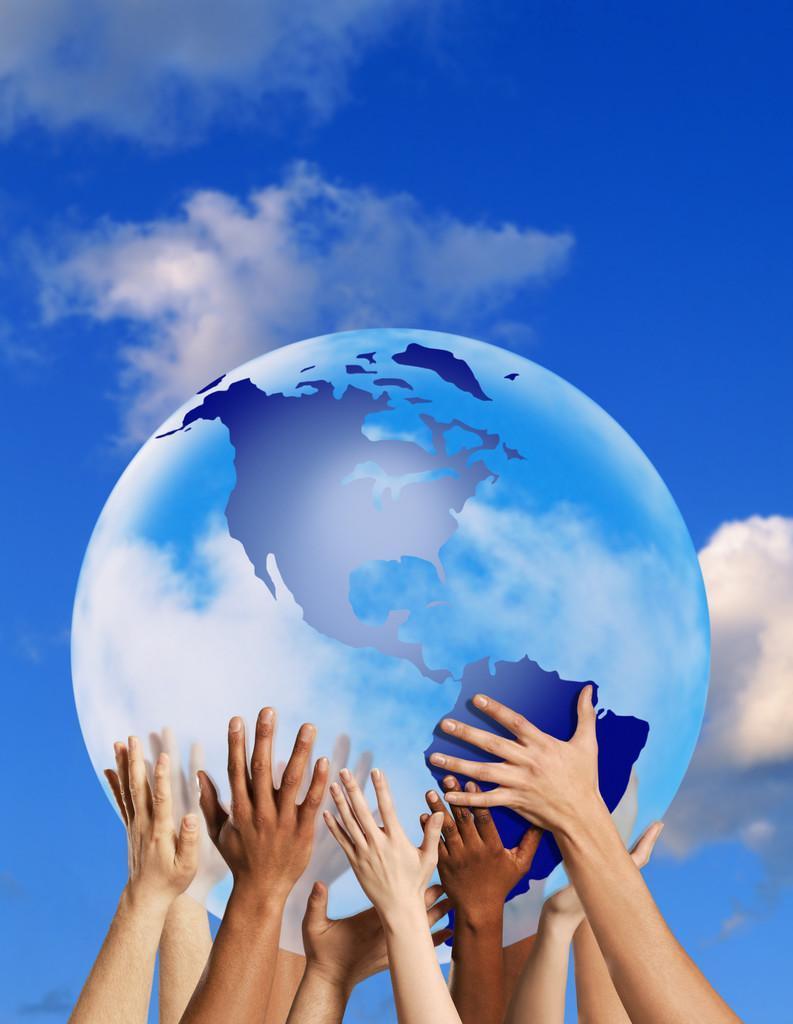 In parallel with the developments in technology, more complex, comfortable, high energy efficiency, environmentally friendly and bigger facilities have been built in growing construction sector. At these kind of facilities, which are transforming to a living organisms, the necessity for control, monitoring and audit in terms of maintaining the comfort and production demands have been increased day by day.
In the period since our foundation, we have always aimed to reflect specializing and to do best in all our projects as a result of globalization. In this direction, the method we implement as our company's culture is to unite the skill and the collective mind.
In the system we targeted, knowledge is the focal point. Knowledge must be up-to-date, growing, reliable. In order to r each this knowledge, as ON Otomasyon we do always keep following the latest developments in HVAC sector. Our main target is to make contribution to the growth of our country in a manner that we bring our knowledge, workforce together in our projects.