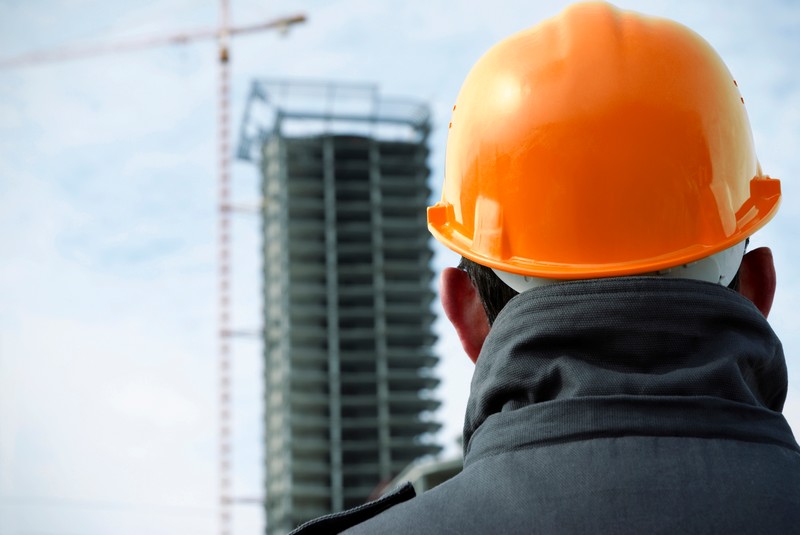 We are providers for building automation solutions. We design , install and support building control systems which provide more comfortable, safer and more effective working for everyone. Our solutions:
HVAC Automations
Room Control Systems
Lighting Control Systems
Card Access and Security Systems
Fire Detection & Alarm Systems
Integrated Building Automation Solutions
Our flexible technology lets you to manage heating, cooling, security, monitoring, air-conditioning, fire and smoke detections and lighting of every point of your company from the same source. This approach decreases your training and maintenance costs, increases your energy savings, and bunch together and even share a lot of data regarding to the facility and finance. This process lets you to manage your building more profitable.